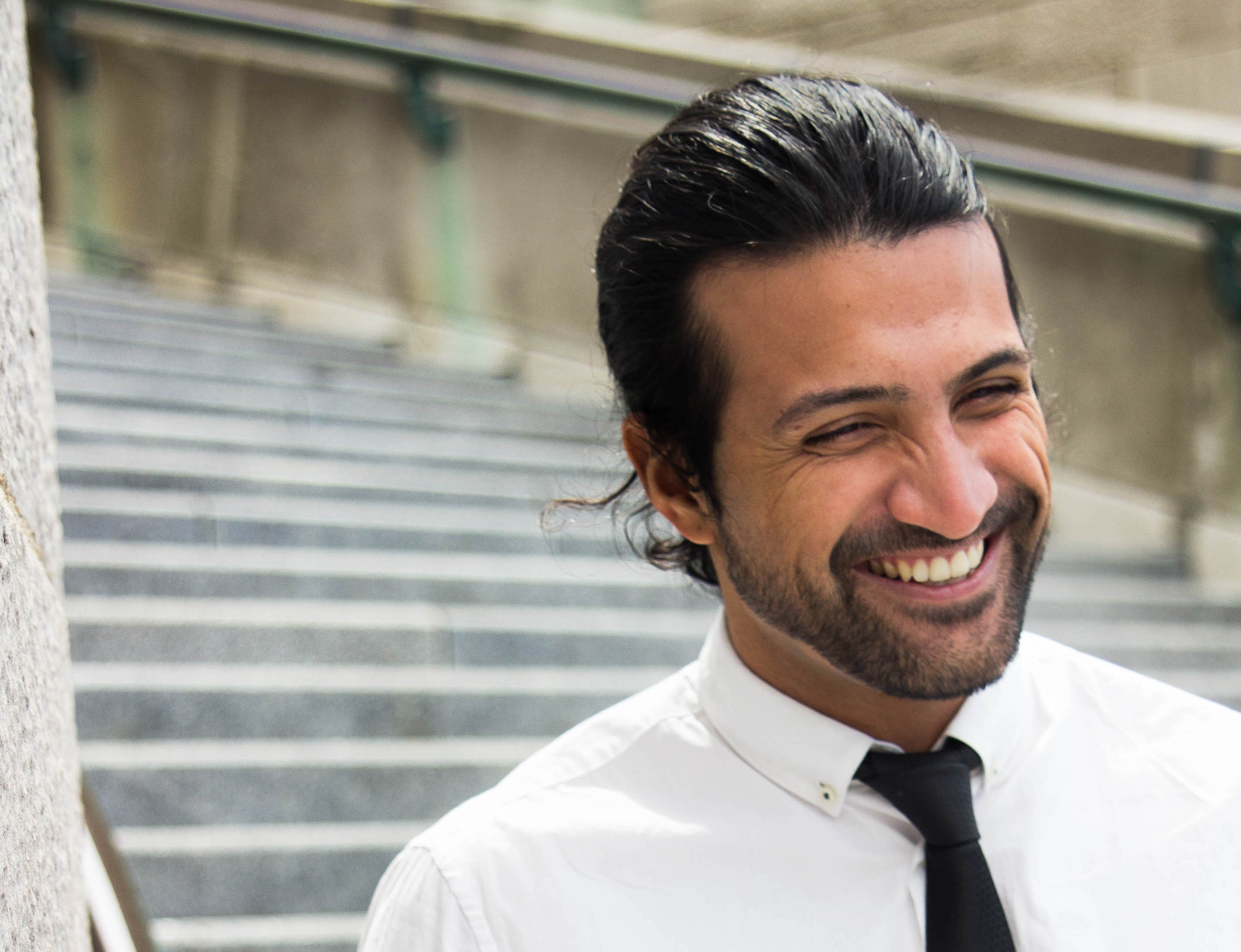 "I help organizations improve retention, performance & profitability by helping their workforce love their

work

"
---
Sina Fak - Strategist | Coach | Trainer | Speaker
Follow me on LinkedIn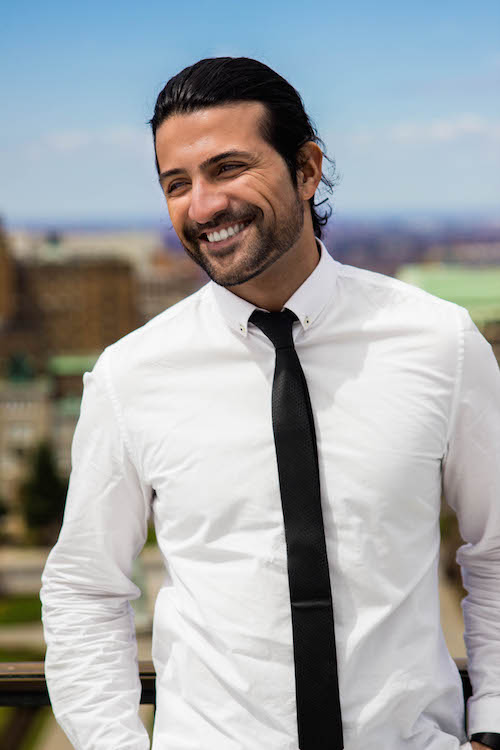 About Me.
My philosophy.
And my approach.
During the 5 years I worked as a business consultant, I developed some very powerful insights on what drives performance within an organization.
What I noticed was that organizations whose workforce performed the best, were the most motivated, and got the most accomplished always had a deep understanding how their work, the company that they worked for, and the product or service they sold were aligned with their goals, who they wanted to become, and what they wanted to contribute.
Today I help organization blend hard numbers with soft- skills by taking a scientific approach to increasing workplace engagement, motivation, and performance based on a mindset of continuous improvement, testing, and evaluation that optimize for metrics your organization actually cares about.
Interested in getting emails on personal development, organizational performance, soft-skills testing and optimization from me, time to time?
Join my mailing list
(My Philosophy)
In the most basic terms, employee engagement is the level of emotional commitment or involvement a person has to their work, the organization and its goals.
i.e. ENGAGEMENT = HOW MUCH YOU CARE
When you increase the commitment people have to their work, you increase their willingness to put discretionary effort into their work. This where you find your superstars. The employees who go above and beyond the call of duty. People who do great work, instead of just meeting the minimum requirements.
Engagement is not a warm and fuzzy feeling.
It's about giving people a reason to succeed in their careers, which in turn drives the outcomes and performance metrics organization are looking to achieve.
When people feel good about their jobs, understand how their work is meaningful and important – they do better work because they care.
When you look at engagement through that lens, it's a win-win proposition.
(My Approach)
Traditional engagement strategies don't work
Free lunches, company game-rooms, tuition reimbursements, excursions/activities, and stock purchase plans are expensive and will never truly improve engagement in the long-term.
The only way to improve the performance and profitability of your company is by adopting a scientific approach to increasing workplace engagement, motivation, and performance.
This means...
Instead of deploying engagement strategies "you think" will work, you establish a mindset of continuous improvement and TEST different strategies that match the unique needs of your team, workgroups, and organization.
Evaluating the effectiveness of each strategy against key performance metrics your organization actually cares about and building a culture around continuously testing and improving engagement as your organization grows and evolves.
Here's how I can help.
---
I offer a variety of training and workshops to help your organization improve its performance.
Each workshop uses a data-driven approach that tracks the results of our workshop against the key performance metrics most important to your organization.
Visit the link below and contact me for a full proposal where I will outline in detail the Methodology and Measurement objectives for each training and workshop.
Have a question, comment, concern?
Feel free to contact me below.