Speaking & Consulting
Here you'll find out more about my speaking & consulting topics and how to book me at your office or venue.
I understand your objectives...
As a marketing and business consultant, I understand the importance of delivering a message that connects with an audience. I also know that your objective is for me to deliver tangible and long-lasting results that you can measure within your organization.
I've witnessed too many "feel good" presentations that don't create real value or actionable insights.
My goal is to give you an experience that will pay dividends long after I've left your office.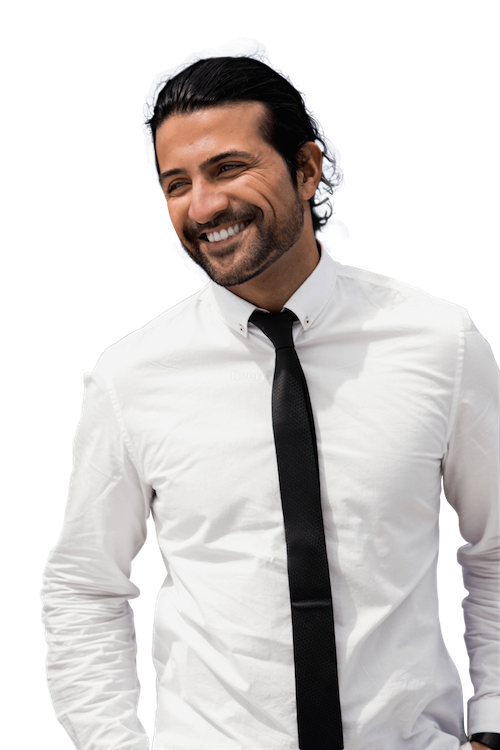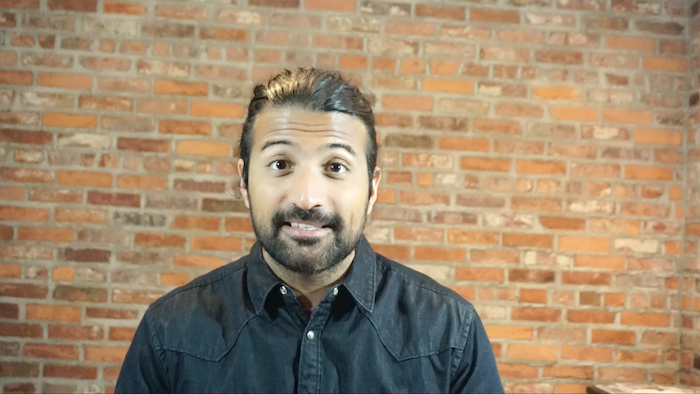 Here's what you can expect when you book me at your company or event
---
1) One-on-one consultation before the event to ensure I understand what you want.
2) A professionally prepared and delivered presentation focused on achieving the outcomes you want with your audience.
3) Follow-up after the event to make sure I met your expectation and feedback on what could be improved
4) Fast response to your email and telephone correspondence.
Speaking + Consulting Topics
---
Focused topics that will bring you tangible benefits
People work for more than money.
Doing something meaningful is more important than money or recognition to your employees. They need to understand how their work is bringing them closer to the most important things in their life - their goals, who they want to be, and what they want to contribute to the world.
Because the better organizations can help employees understand the meaning behind their work, the higher they will drive engagement and performance.
Show your employees why they work
Team Workshop

People should feel like their work is completing who they are. Not taking away from it. Learn More
Inspired leaders, Inspire others.
As a leader, you have a responsibility to inspire action from the people you influence – not just at company-wide events, but also in your day-to-day interactions.
Your ability to communicate a message that inspires your team members, makes them feel like they belong, like they "get you" and you "get them," plays a major role in motivating them to take action and support your mission over the long term.
BECOME A LEADER WHO INSPIRES
Leadership Workshop

Inspiration is contagious – but only if it's genuine. Your ability to inspire others, starts from how inspired YOU ARE as a leader. Learn More
Every business needs a cause.
Businesses that contribute to a cause greater than the product or service they sell, have a competitive advantage over those that don't.
When you give your employees and customers a cause to rally around, your business becomes more than just another commodity that competes on price. You create powerful brand loyalty, help your employees become brand advocates, and hold your leaders accountable for advancing your cause.
REIGNITE YOUR BUSINESS WITH A CAUSE
Cause Workshop

Lasting success only comes when you set out on a mission to create positive change in the world.Learn More
People don't want to buy from you.
Buyers are skeptical. That is why your sales and marketing team needs to have a deep understanding of your buyers mindset at each stage of their buying journey. The better you understand your customers buying experience, the better you can address objections and nurture your audience until they are ready to buy.
Understanding the psychology of your customer at each stage within your sales funnel is critical for creating sales and marketing campaigns that connect with your audience and drive real results.
Know your customer at every step
Sales Workshop

Understand the psychology of building relationships and use it to grow your business Learn More