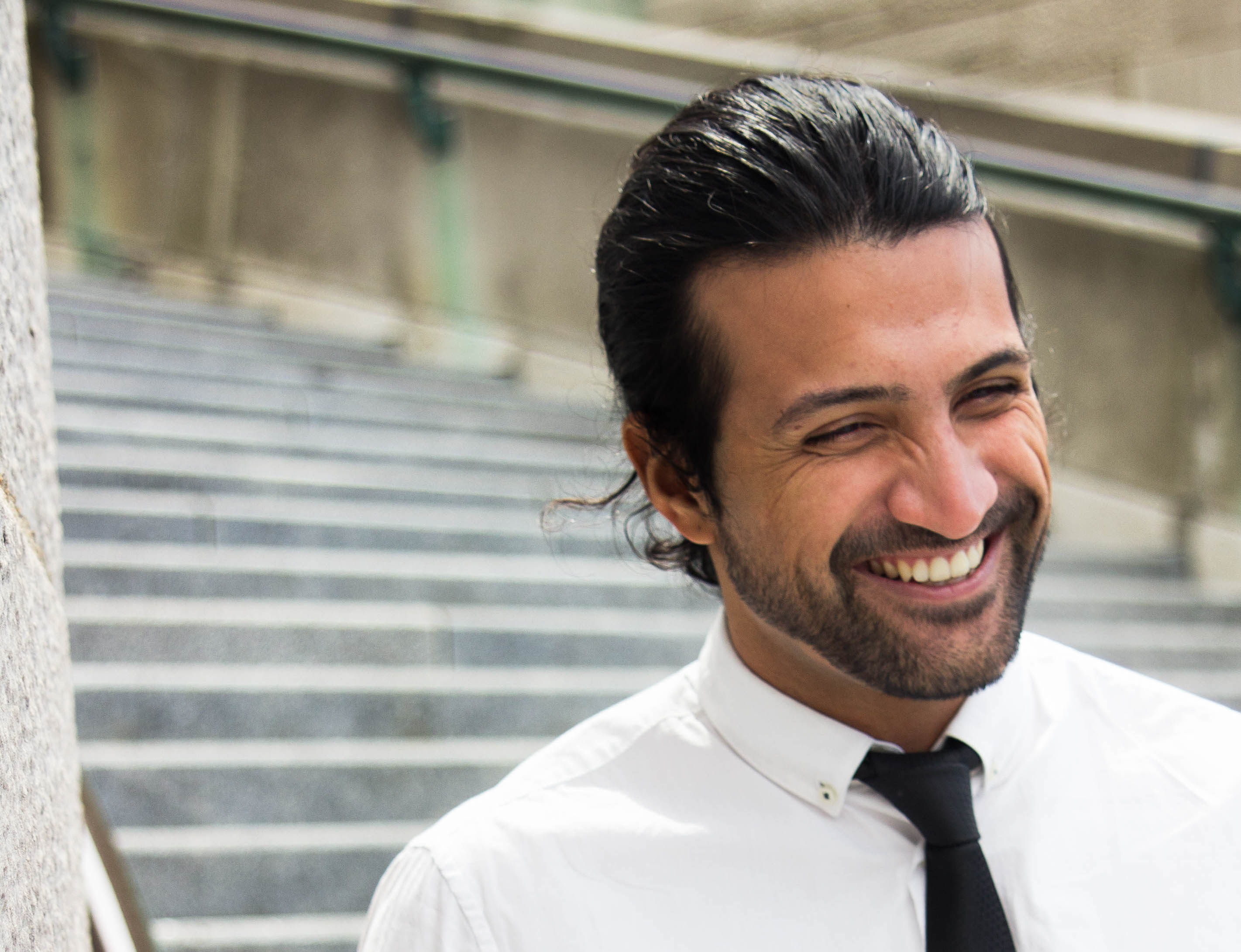 "I help organizations improve retention, performance & profitability by helping them create a workforce of highly engaged people who love their

work

"
---
Sina Fak - Coach | Trainer | Speaker
Traditional engagement strategies don't work
Free lunches, company game-rooms, tuition reimbursements, excursions/activities, and stock purchase plans are expensive and will never truly improve engagement in the long-term.
The only way to improve turnover, defects/errors, customer service, safety and the overall profitability of your company is by increasing the level of emotional commitment and involvement a person has to their work, the organization and its goals.
Watch the LoveYourWork(Shop) and discover the answer to addressing engagement problems within your workforce.
Schedule a call
If you're interested in learning more about how I can help your organization create an effective long-term employee engagement plan, please leave your information below and we'll schedule a call.