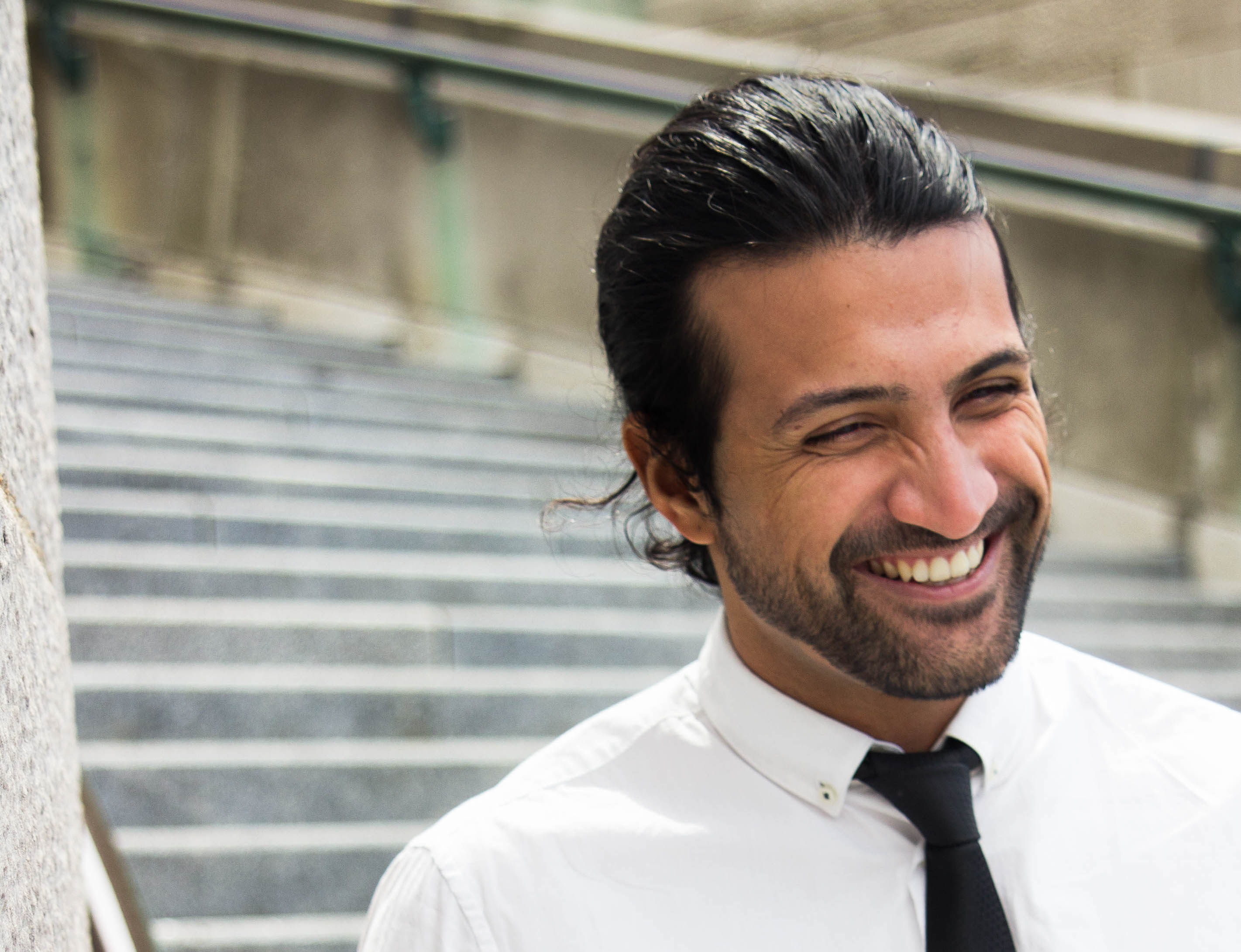 "I help organizations increase productivity, performance, and motivation by enhancing employee-leadership engagement."
LEarn more about me
My Consulting Topics
---
Personal & Professional Development | Social Leadership | Sales & Marketing Psychology
"When working with partners, the relationship itself is the biggest thing. We've built a very strong relationship with Sina, which has to do with very strong and transparent communication."

Daniel Kamen

Marketing Director | FLOS North American Division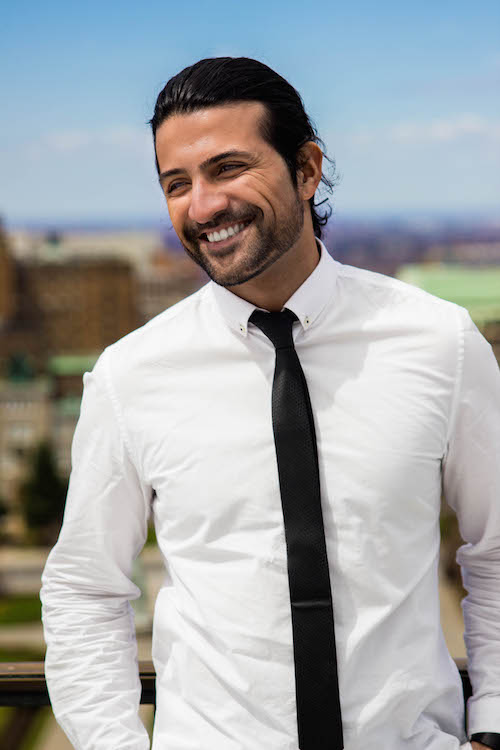 Hi...
I'm Sina.
---
Over the past 5 years, I've consulted more than 100 companies on sales, marketing, and business development strategies.
And what I noticed was that organizations where people performed the best, were the most motivated, and got the most accomplished always had a deep understanding how their work, the company that they worked for, and the product or service they sold were aligned with their goals, who they wanted to become, and what they wanted to contribute.
This understanding of how their work is bringing them closer to the things that matter most to them increases employee engagement and creates an organization where people love their work and not look at Monday's as the low point in their week.
Engagement stems from the narrative that happens between all levels of your organization
---
Leadership Narrative
Needs to send a strong strategic narrative this is widespread across the organization so that all people within the organization understand the purpose of the organization, its values, why it has the vision it has, and how every individual role contributes to that purpose.
Managerial Narrative
Should demonstrates their commitment to developing, growing and rewarding the capabilities of those they manage, leading by example, showing respect and encouragement, and creating an organizational culture where they facilitate and empower rather than control and restrict.
Employee Narrative
Wants to understands that they are able to speak out their opinions, challenge the status-quo when appropriate, and know that their ideas are being heard and making a difference within the organization.
Help people understand why they work, and you will improve your company's

Moti